HELLO & WELCOME TO BOOKKEEPING MUMS!
Do you feel like you don't know how your business is performing? Don't have a love for bookkeeping? You're not alone!
Do you want to be smart with your finances, be surrounded by the right people for your business, be able to access up to date financial information and know what it means?
Does your husband or partner have a business and he thought it was a brilliant idea for you to do his finances but you're not an accountant!?
You've heard about cloud accounting and Xero but don't know where to start or who can help you?
You're in the right place! We can help!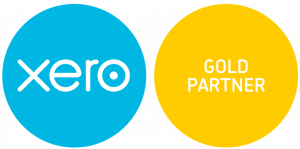 Our philosophy isn't just about adding numbers. It's also about adding value and partnering your business with the right solutions and people to help your business become more efficient, productive and profitable. We help businesses improve without feeling overwhelmed!
Bookkeeping Mums can help you define where to start, what you need, how much it will cost and we can help you implement the changes you need. Our bookkeeping services use Xero and apply to :
Existing businesses

Start-ups

Conversions & transition

Training

Ongoing Business Support
AND because we know about business and know what businesses need, our Business Directory gives you access to additional support for your business to improve and grow.